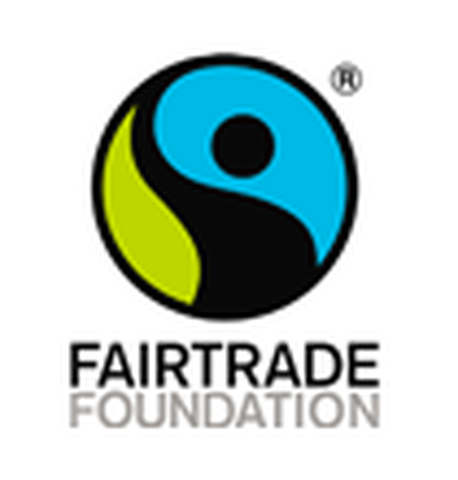 Alongside churches and secular organisations around the world, Oddingley Church is celebrating Fairtrade Fortnight between 21st February and 6th March. Coinciding this year with the beginning of Lent, the fortnight invites us to reflect on the impact that our everyday choices can have around the world. Buying Fairtrade helps to ensure that social and environmental justice is aided, not hampered, through the things that we buy.
Look out for more information about Fairtrade in Church, and for the Fairtrade logo on commodities such as tea, coffee, chocolate and sugar that are imported from parts of the world where ensuring Fairtrade is especially important.
The Fairtrade foundation is also hosting online events to celebrate and provide more information about Fairtrade. Please see https://www.fairtrade.org.uk/choose-the-world-you-want/ for details. Happy Fairtrade Fortnight!