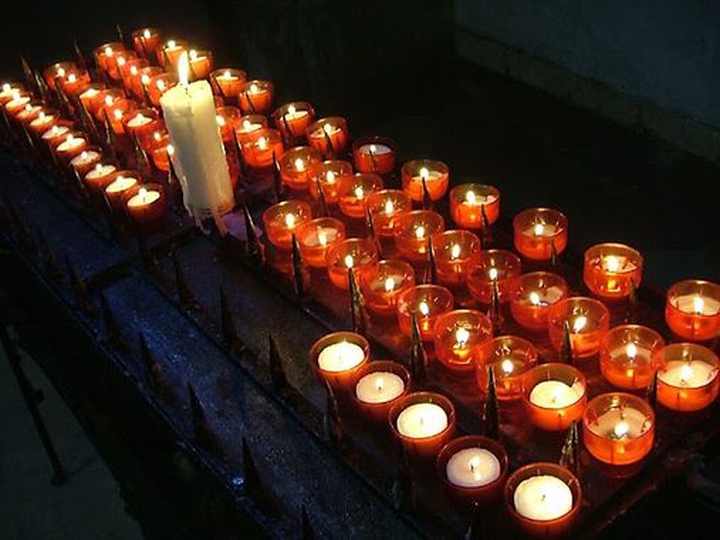 Public worship had started again at Oddingley but currently with the current lockdown situation only private prayer is possible. However, it is a dynamic situation so please look at the home page of the website for the most recent updates.
Please join our church community remotely through prayer. You can pray in a manner and at a time that suits you, of course, but in case you would like to join other worshippers in the Bowbrook Group in using 'Prayers to be said in the morning', these can be downloaded below. Some of us will be using this order of service by ourselves or with our families at 10am each day.
Prayer resources
Download Prayers to be said in the morning here

Audio version of Prayers to be said in the morning (this opens in a separate tab).
We would also like to invite you to join with us in saying some special prayers regarding the outbreak, which you can download here and use at any time:
Download Prayers during the Pandemic here
Weekly reflections
Also there are reflections for the weeks that people are at home below (they open in a separate tab):
We at St James' wish you safety and peace at this difficult time. Please remember that we are always here to offer support if you need it (please don't hesitate to contact us).
God's peace be with you all.
---
We are not people of fear: we are people of courage.
We are not people who protect our own safety: we are people who protect our neighbours' safety.
We are not people of greed: we are people of generosity.
We are your people God, giving and loving, wherever we are, whatever it costs,
For as long as it takes, wherever you call us. Amen.