Welcome to Oddingley Church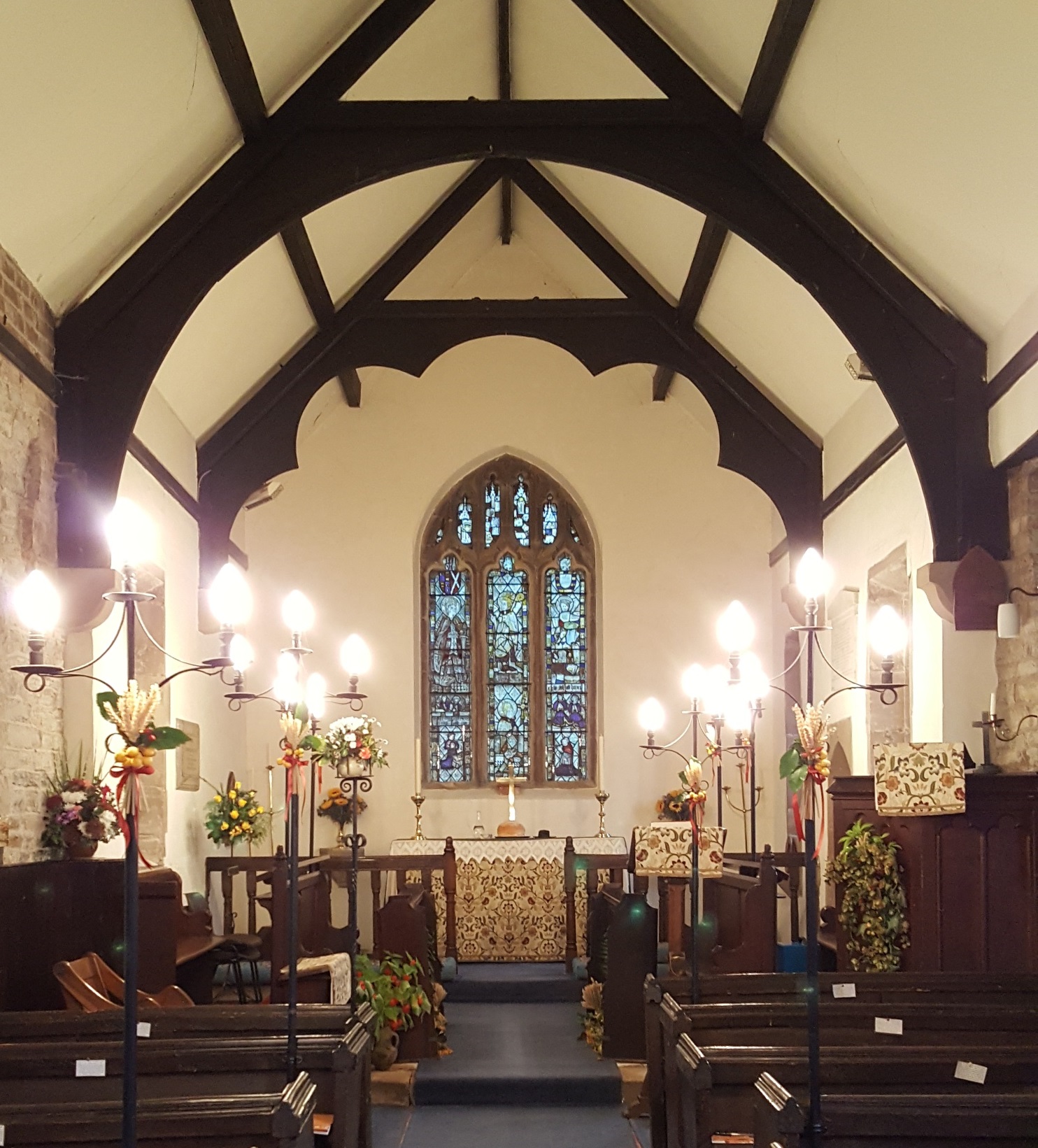 Welcome to the website of Oddingley church.
Our Church is looking forward to welcoming you back!
Although we are unable to resume Sunday services at present (these are still offered for the Bowbrook Group online), we are pleased to announce that Oddingley Church will be reopening on Fridays on a fortnightly basis, for a service of Morning Prayer at 10am. Our next service is on Friday 14th August.
We are unable to have the church open for private prayer at present, but do check back regularly as we are working on this!
During the Pandemic
As a diocese, we are following the guidance from the Church of England. You can find this at www.churchofengland.org/coronavirus - please check it regularly as it is updated frequently.
Please see the 'help during the pandemic' page for special prayers that you can use, together with an audio version of the Morning Prayer service that is available on that page or contact us for support.
Details of all our services when they resume are posted on the Services page.
About our Church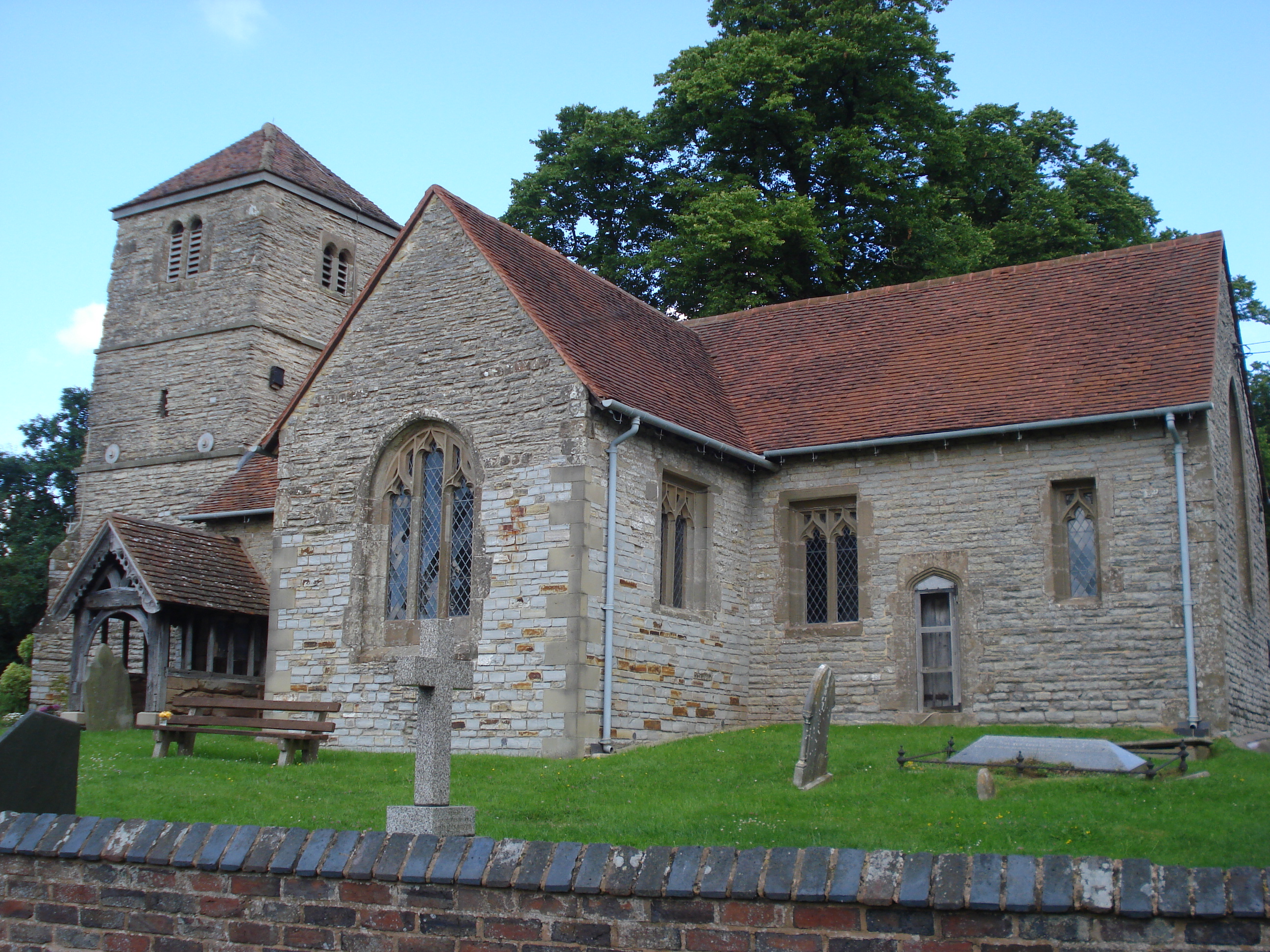 Part of the Bowbrook Group of parishes, St James is a small, tranquil church on the outskirts of Oddingley village, surrounded by beautiful Worcestershire countryside. The church is highly valued as a particularly homely place of worship, and within its ancient stone walls many people feel especially close to God and to the many generations of people who have worshiped here before. You will find details of all our services, to which everybody - local or from afar - is very welcome, on the Services page. You can find out about the surrounding area on the Bowbrook & Beyond page.
The church is the final resting place of many souls, most famously the Reverend Parker, the village parson who was gruesomely murdered nearby in 1806. The hunt for his killer gripped the attention of the nation for a time, but the case remained unsolved for nearly three decades before the truth was, at last, revealed. You can find out more about the story of this historic church on our History pages, including about the Oddingley murders.
We do hope that you enjoy discovering more about St James' and about Oddingley, and that you may perhaps visit the church itself. No tour of the churches of Worcestershire would be complete without Oddingley. Details of how to find us and useful contacts if you would like any further information about the church can be found on the Contact Us page.
The church community also hosts a number of fund-raising and social events, which are listed in our Events page.
If you have a concern
Oddingley Church is committed to keeping everyone who visits, participates in our interacts with the church safe. If you have any concerns or wish to report an incident, help and advice on who to contact for help is available on our safeguarding page.